HANDCRAFTED
ONE OF A KIND
RARE TEAS
MADE WITH LOVING CARE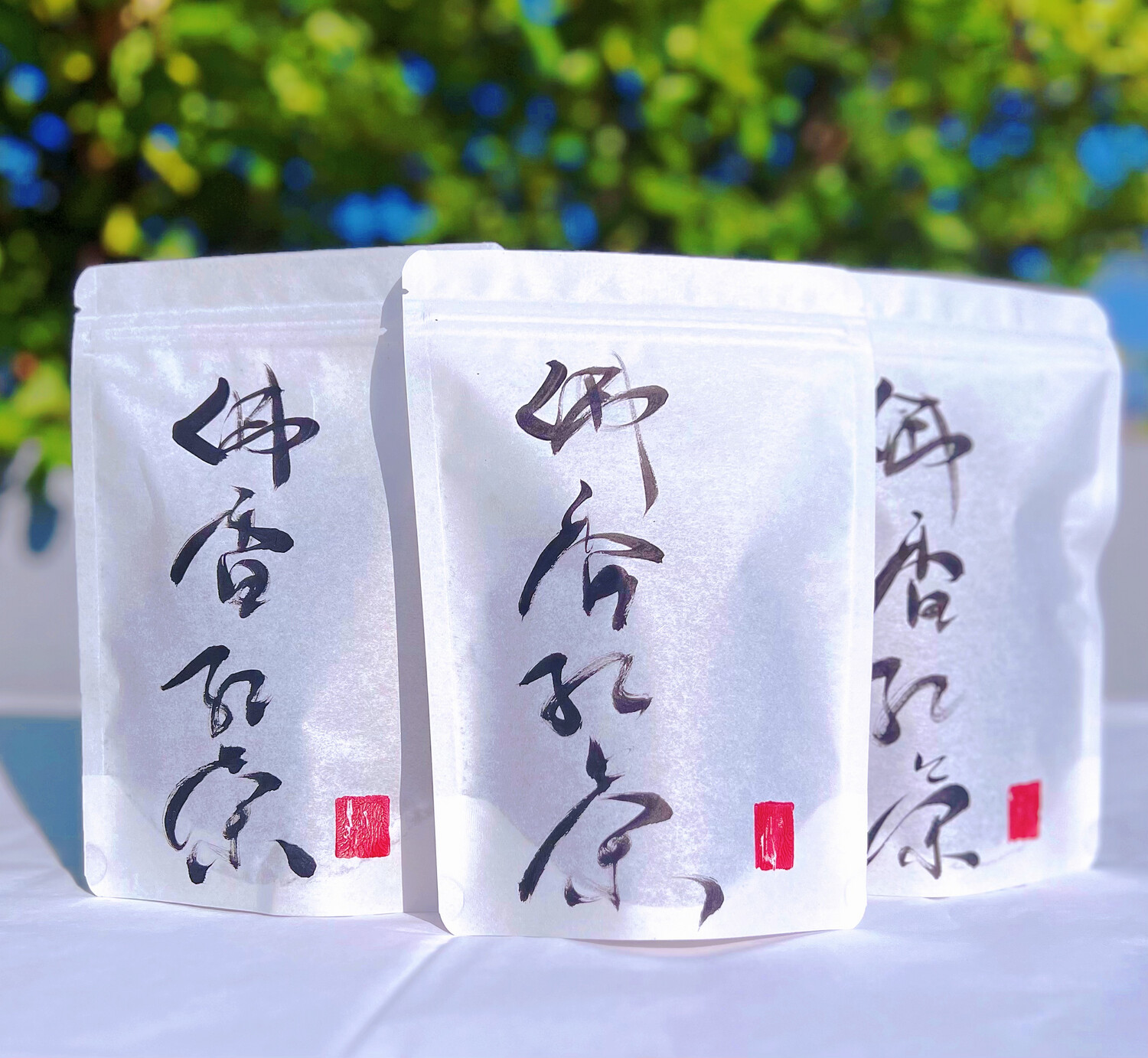 A LEAF THAT HEALS YOU FROM INSIDE
OUR MISSION IS TO PROVIDE HIGH QUALITY, RARE TEAS THAT ARE DISTINGUISHED IN THEIR PRESENTATION. WE AIM TO BRING YOU A ONE OF A KIND LUXURY TEA EXPERIENCE.
WE BELIEVE THAT THE QUALITY OF TEA IS TIED TO THE SENSIBILITIES OF THE TEA MAKER, SO WE FOCUS ON THE PURITY OF THE ENERGY OF THE TEA PRODUCER, AS WELL AS THE TEA CULTIVATION AND TEA PRODUCTION TO ENSURE THE QUALITY OF THE TEA.
ALL OUR TEAS ARE THOUGHTFULLY SELECTED BY OUR TEA MASTER REDSQUARE, WHO IS A TEA CEREMONIALIST, CALLIGRAPHER AND POET, BASED IN NEW YORK CITY, ORIGINALLY FROM THE MOTHERLAND OF TEA, CHINA.
EACH TEA IS ONE OF A KIND, AND HANDCRAFTED BY LOVING CARE.